Join Our Flock
Work for a company that lets you soar.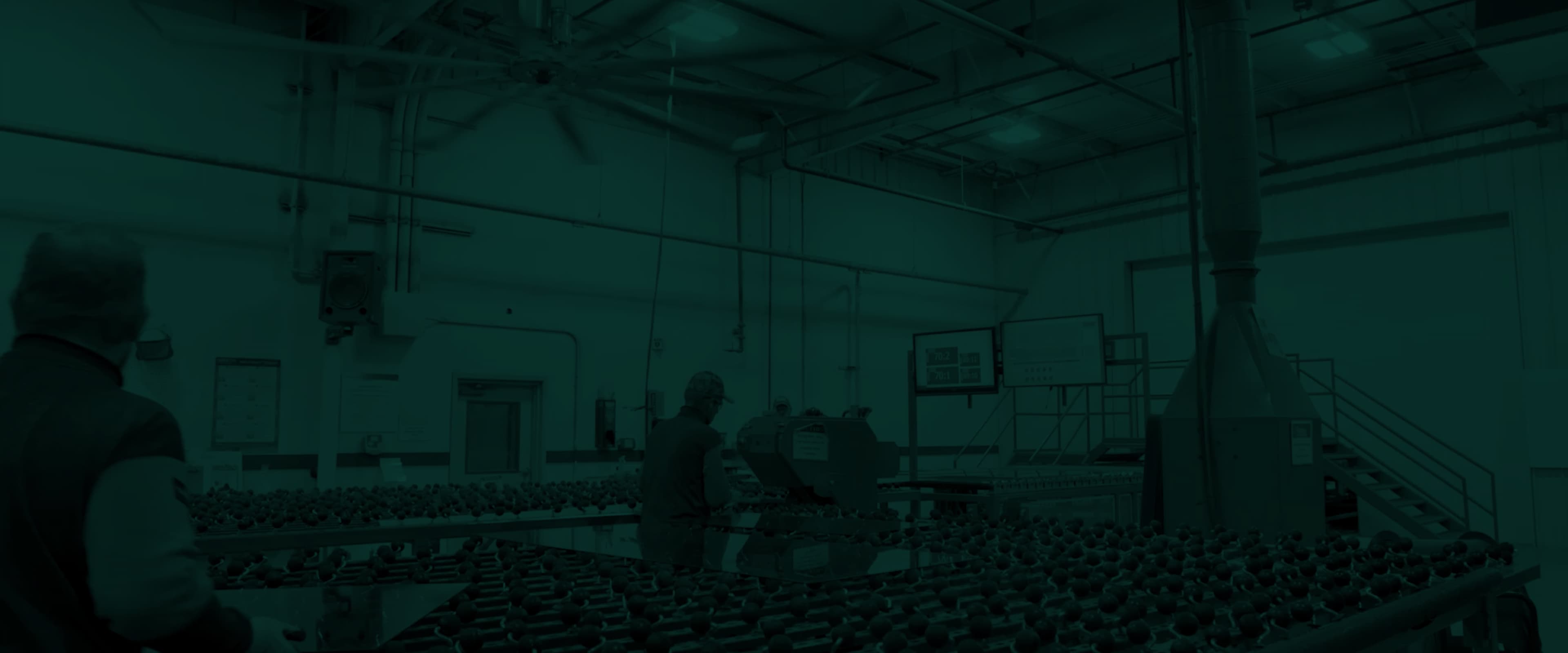 We get it. Starting a new job can be tough.
We know that when starting a new career there are many "unknowns" that can put stress on you and your family. At Cardinal, we do everything we can to make your transition smooth and easy. We want all of our employees to enjoy coming to work each day and to feel that they have made the right decision by joining our team.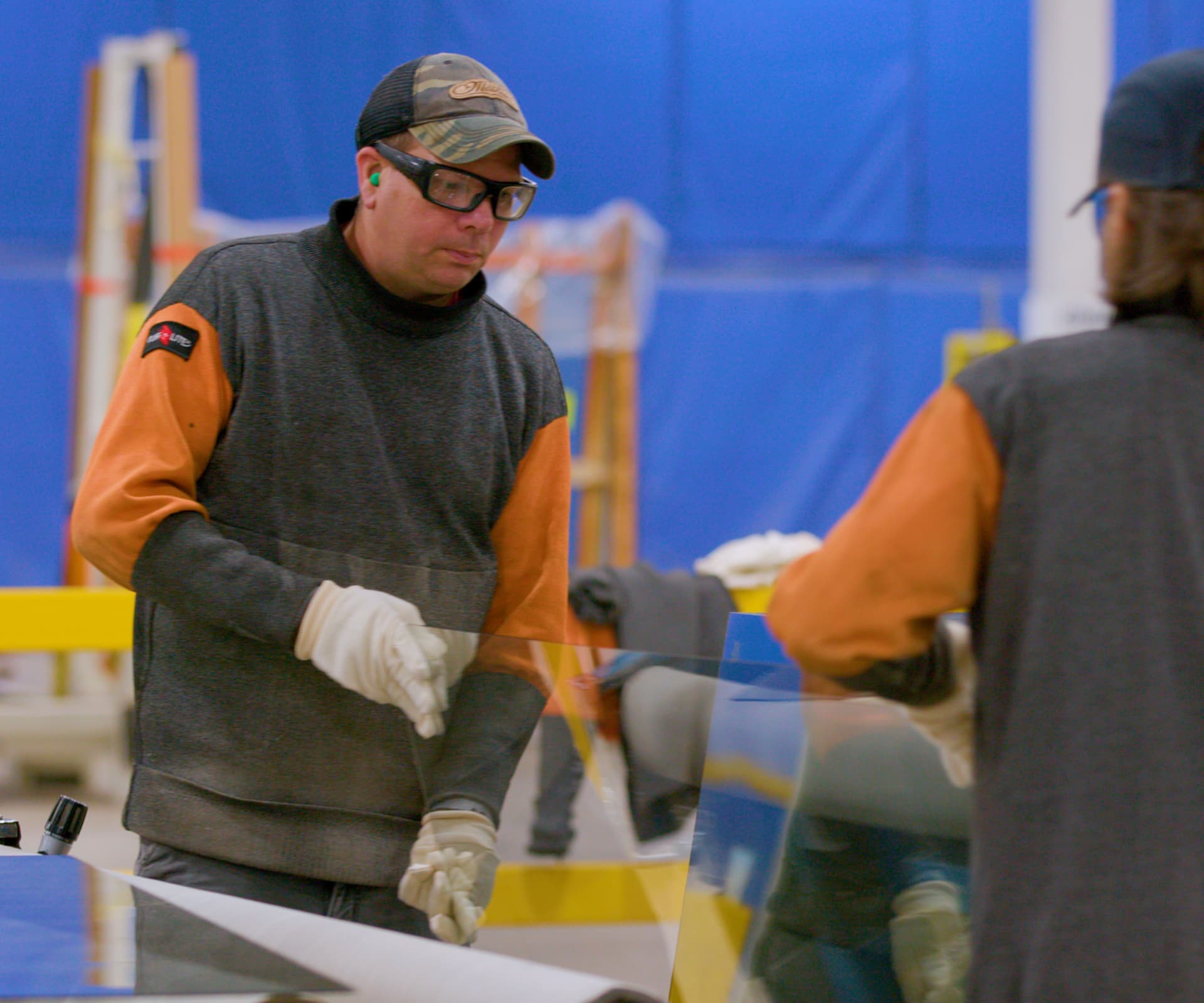 Great benefits, for our great workers.
At Cardinal our success is your success. That's why we offer first class benefits like profit sharing, wellness programs, and company matched 401ks. We strive to keep work fun and put a little extra cash in your pocket too.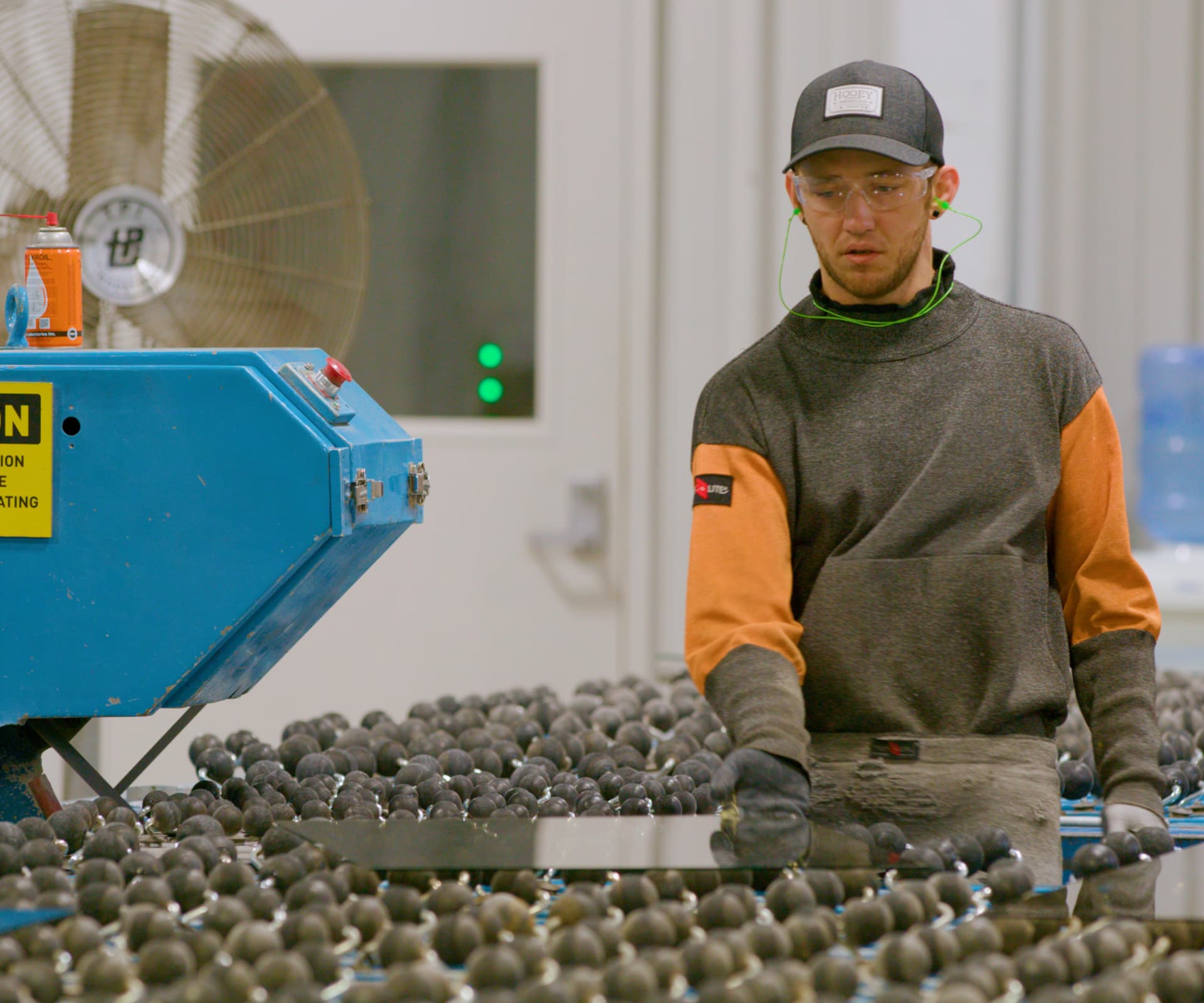 Safety is our #1 priority.
Join Cardinal and you join a work culture that not only prides itself on keeping it's employees happy, but also keeping them safe.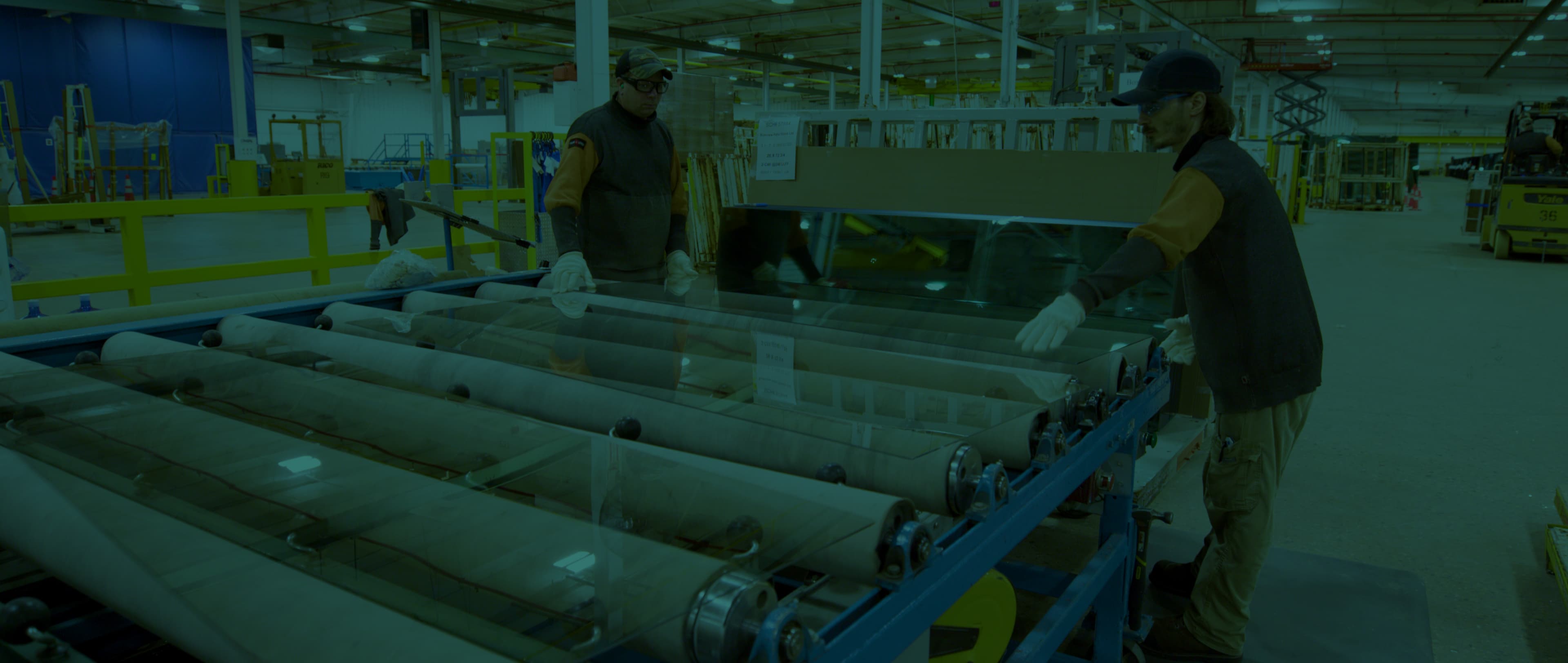 We're betting you still have a few questions.
Like we said, changing jobs is not a decision to be taken lightly. Check out the FAQ section for answers to questions you may have, or questions you didn't think to ask.